To mark the growth and evolution of the BriteBirch Collective, we are excited to announce the launch of our new brand. When the concept for BriteBirch was first established in late 2018, the one-person consultancy was represented rather literally through our tree logo. Our name originated from our founder, Jamie's childhood memories of summers in the Canadian wilderness where the white birch trees acted as beacons, standing out in the forest. Our logo reflected our name and a more singular mission to provide brand consultancy to help companies stand out. In only a few years, the world has become more complex and ever-changing. And so have we! What was originally a one-person brand consultancy has grown into a network of 150 experienced creative consultants in 26 countries. We have already curated diverse teams to solve modern business and brand challenges for companies around the world. We scale fast, flex with client budgets, and work with low overheads and no shareholders or hidden fees. We needed an identity that reflects this.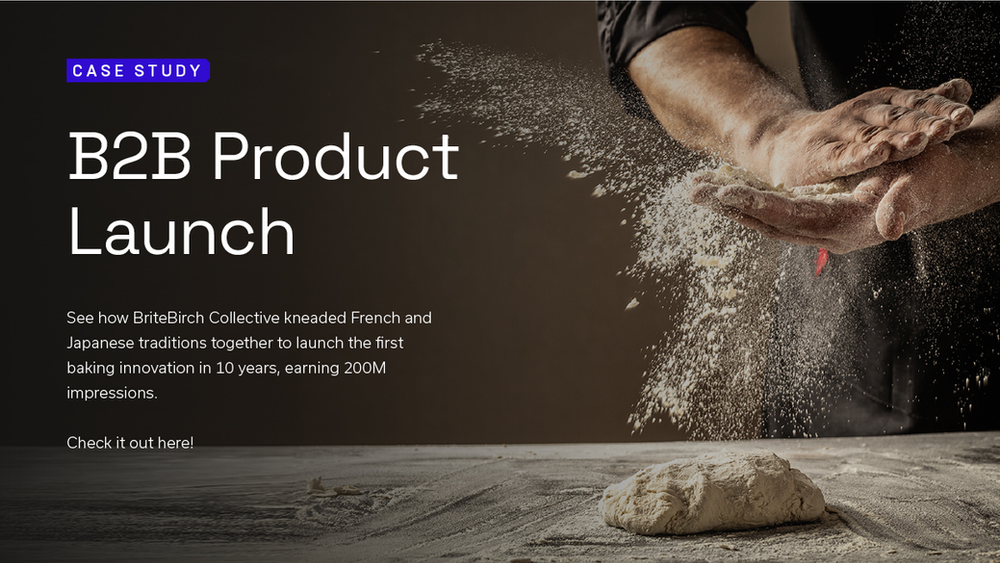 Reframing our Perspective
Our ability to harness our members' diverse experience and perspectives is what makes our approach unique to the industry. Why perspective? Perspective derives from diversity, promotes empathy, fosters creativity, unlocks opportunity and builds resilience in organizations. In a world that changes constantly, perspective is what provides leaders with a fuller view of their challenges so that they can have confidence in their decisions and act with conviction.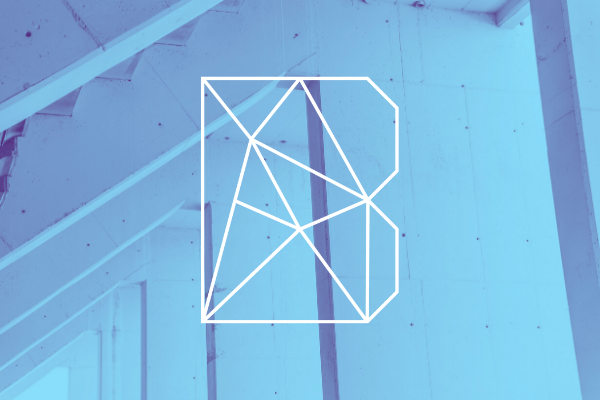 Visually Representing Perspective
Our new visual identity represents our evolution, our unique offering and addresses three key challenges:
How can we create a brand that is consistent and recognizable, yet can be adapted for different uses… just like us?
How can we show our core value: the coming together of multiple perspectives through unique, curated teams?
How do we show our playful, creative side while balancing our more professional business consultancy side?
Designed and developed by BriteBirch Collective member Jasparina Moses in Singapore, our new brand is anchored by a unique and recognizably chunky B logo, which provides flexibility and endless applications. As a solid block of colour, the icon represents reliability and conveys the simplicity of our model – straightforward, transparent, yet robust.
The angles of the B are reminiscent of the facets of a gem, which is brought to life more directly in the secondary application of the logo. As facets can also represent multiple points of view, the keylines show how BriteBirch Collective brings together multiple perspectives to form a cohesive solution for our clients. These facets can shift, both in form and in colour, representing the custom approach we bring to each and every client challenge. Yet no matter how we adapt, our collective form remains consistent.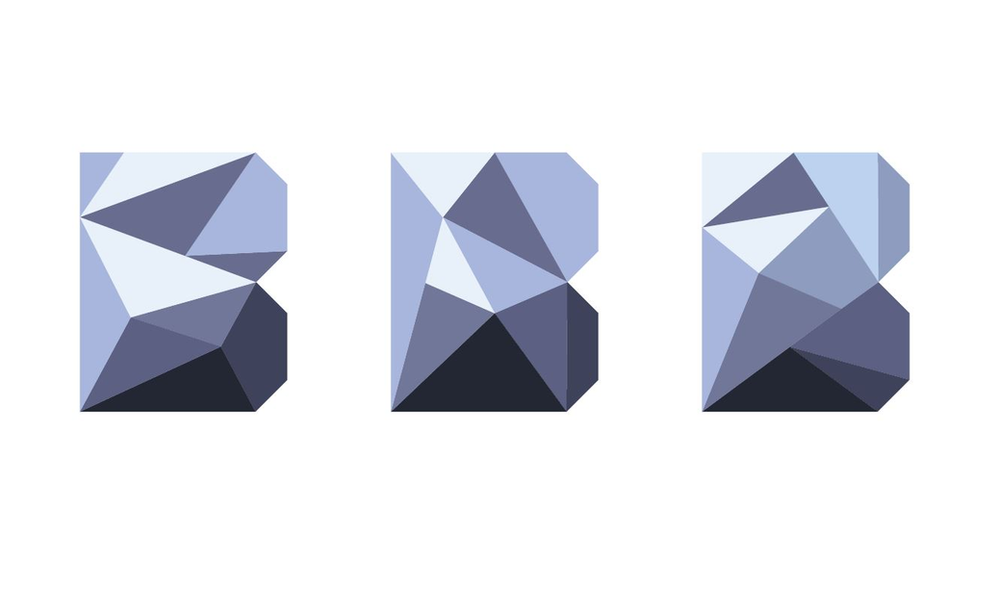 The facets themselves provide organizing elements. The distinct shapes capture our array of talents, experiences, and personalities.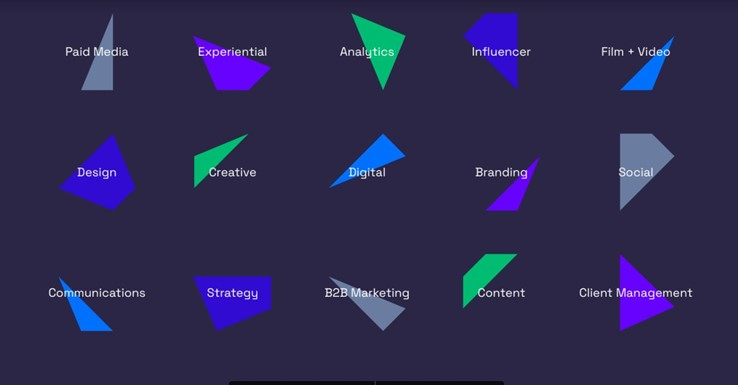 The colour palette includes thoughtful greys and blues with vibrant accents of indigo, ultraviolet, coral and green, demonstrating the balance we strike as Creative Consultants. Our fonts too range from bold, modern Space Grotesk to a simpler Usual and Brutal Type.
Gaining Perspective for BriteBirch
Despite the turbulent events of 2020, BriteBirch Collective was able to expand our network and deliver unique solutions for our clients. Our new brand speaks to how far we've come and reflects our energy and momentum for the future. This effort isn't just about promoting our mission to disrupt the traditional agency model, it is also about representing the individuality, creativity and perspectives of each and every BriteBirch Collective member. We look forward to sharing our perspectives with the world.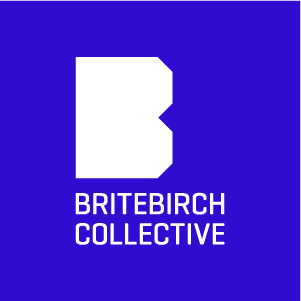 Credit
: Jasparina Moses, design director and UX specialist based in Singapore. Special thanks to the following BriteBirch members for their feedback and support on the brand narrative and visual identity:
Tinus Strydom, Executive Creative Director, Pop Up Agency, Cincinnati, USA
Sonia Mamjur, Marketing Strategist, Kuala Lumpur, Malaysia
Dan McGiffen, Executive Creative Director, New York, USA
Milos Ilic, Executive Creative Director, TT9, Belgrade, Serbia
John Hwang, Strategic Advisor, Chicago, USA
Ian Warr, Strategic Advisor, London, UK
Ronald Wohlman, Executive Creative Director, New York, USA