Say hello to the newest members of the BriteBirch Collective from around the world.
Reach out if you're interested to learn more about how we can curate an integrated team to help your brand or business stand out!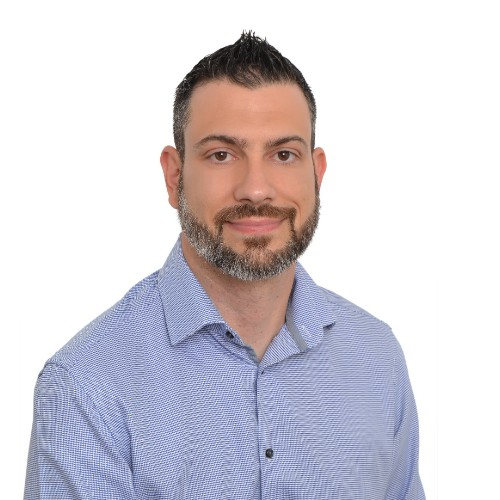 Location: United Arab Emirates
Expertise: Digital Marketing Strategy and Execution
Nadim is a passionate account director with experience in multinational agencies as well as smaller boutique agencies. He provides consulting services that include formulating business-led marketing strategy with a specific focus on digital and social strategy along with branding/rebranding requirements.
Rasha is an experienced media consultant, providing strategy, editing and writing, and market analysis for businesses and brands in the Middle East.
As a former Editor with CNBC Arabiya, Arab Media Group and Forbes Arabia to name a few, Rasha has also worked in agency roles supporting the media strategies of some of the biggest brands in the region.
Breda is an award-winning creative bringing thought, relevance and style to forward-thinking fashion, travel, art, and lifestyle brands. She works intuitively to pinpoint the most essential, visceral quality with which to tell a brand's story. She acts as both a strategic and creative resource to her clients at every step of the process, aligning inspiration, business objectives and story-telling into powerful and clear experiences.
Stacey is an independent content strategist and creator with experience in both communications and media. She works with a mix of content marketing agencies, corporates, and editorial publications to support brand and editorial storytelling. Her work includes building content strategies, project management for campaigns, and creating content – from long-form content to copywriting and video needs.
As a game-changing mentor, Oscar has a very specialized and specific set of skills that focus on establishing a vision of what can be done and the roadmap to accomplish it. Most enterprises fail not because they don't know who they are, but what they can become. They focus on surviving and being relevant in the present, instead of seeding the foundations of how to be formidable in the future. The relevancy of his work and consultancy is to help organizations anticipate and build for the future.
Tinus is a creative leader and strategic thinker. He is the driver of integrated big ideas from ideation to production and the founder of a new kind of creative shop ,Just Add Agency.