The BriteBirch Collective is excited to have surpassed 100 members, each with over 10 years experience in their respective fields.
No matter your business or brand challenge, we will curate the ideal team to fit your needs and budget. Ask us how!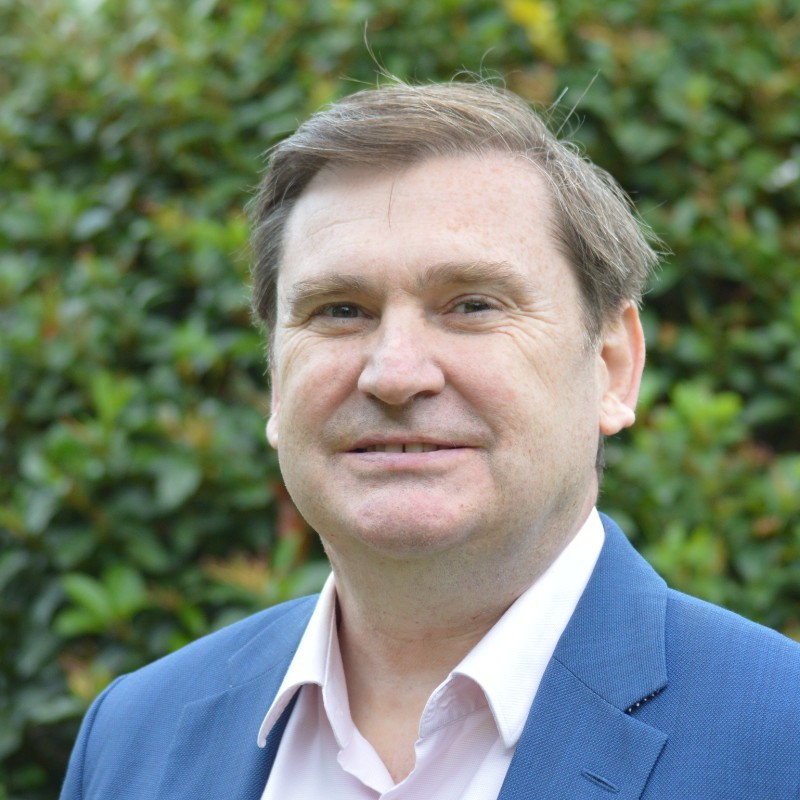 Location: London, UK
Expertise: Technology, Artificial Intelligence, predictive analytics, digital transformation
Jon is passionate about technology and how it shapes the future, primarily its impact on people, communications and branding. Working with Edelman, Weber Shandwick and Burson-Marsteller in corporate communications and technology marketing, Jon's experience ranges across global businesses such as Symantec, HP, Microsoft, Intel and Orange to startups like myspace, Managed Objects, Box, LinkedIn and Tencent Games. He has most recently focused on how data and predictive analytics drives understanding of people and their technology experience. By humanising tech in this way it can become successful, trusted and a catalyst for a better future.
Fumie is a freelance translator/interpreter (English to Japanese and Japanese to English) with 16 years of experience specializing in marketing and advertising.
With 20 years of experience working with major creative houses in NY, London and across Asia, Ian now runs Name and Name, a creative boutique in Taiwan that supports major international brands in and around the China market. He was recently awarded dual Taiwan Citizenship on grounds of special graphic design skill and has been named "Advertising Young Gun in Asia" by Campaign Asia Magazine. Ian's work has won many D&AD UK awards for design, branding, typography and advertising, Type Directors USA Club awards, Singapore CCA awards including best of show and golds, and Taiwan international design awards.
Jose is a battle-tested creative leader with a broad base of operational experience spanning a wide range of visual communications including ideation and creation of integrated campaigns, brand identity and interactive design.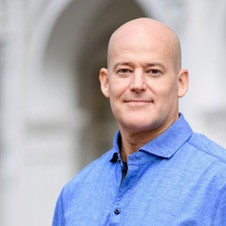 Location: Singapore
Expertise: Sales strategy, SaaS, B2B Sales, Go-to-market strategy, partnerships
Bryan is a seasoned sales consultant with 22 years of experience spanning the Asia Pacific region. He has direct and indirect channels sales experience, go-to-market strategy and execution in financial services, logistics, telecom, Business Process Outsourcing, I.T. and Manufacturing.