Around the world, our global network of brand and business consultants have collectively decided that 2020 never happened. It was just a bad dream… Selective memory aside, we're looking forward to this new year and to the rapid shifts in society, in business and in the systems that have defined our lives over the last many years. A global workforce thrown into new digital realities, the changing values of consumers, a new generation walking the talk on the environment, on diversity and privacy — These are only some of the factors shaping our future. To help us all get a grip on 2021, we asked some of our members from around the world to give us their perspective on what we can expect this year across a diverse range of expertise and industries.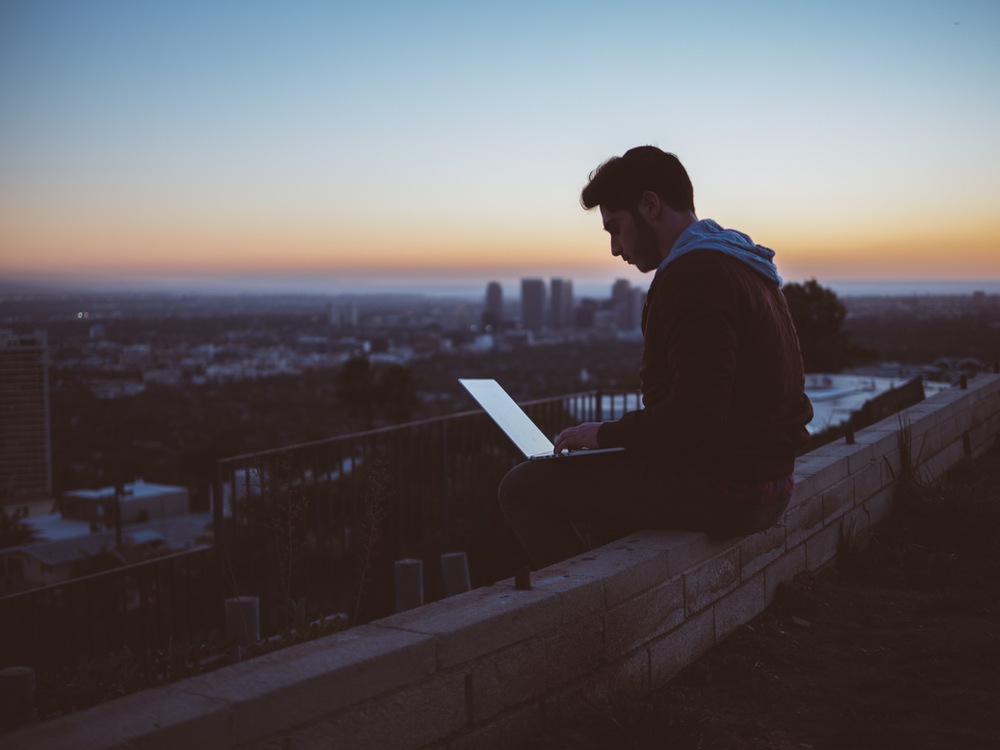 The global pandemic has thrust much of the world into a remote workspace, connected through videoconferencing and instant messages. While we are still adjusting to the impact of such a major shift, as new vaccines and safety measures are put in place, many businesses are exploring how to balance going back to traditional office culture. Here are a few perspectives on what we can expect in 2021 as we all continue to earn our paycheck.
Women in the changing world of work:
This past year has given us a chance to reflect and prioritize our own fulfilment. As the Japanese concept, ,Ikigai says, by discovering 'what you love (passion), what the world needs (your mission), what you are good at (your vocation), what you can get paid for (your profession)', we will achieve greater fulfilment and happiness.
Day-by-day countries around the world are empowering women and girls to pursue their dreams. And moreover, there is a greater emphasis placed on ,gender equality and economic empowerment for women. With e-commerce, social commerce and social media marketing on the rise, there is a world full of opportunity for young women to achieve their dreams and take that leap towards starting something on their own.
In 2021, businesses are expected to include women at every level in the workforce. This is table stakes. What will set the best businesses apart will be their empowerment of women to achieve their dreams, especially in traditionally male-dominated cultures.
Business as (un)usual:
What will become the new normal for office work and internal communications? The notion that companies will simply return to business as usual after the Covid pandemic is at best naïve. New rules will be in place, new ways of working will be road-tested, and companies will need to rethink how they communicate with and engage their people — many of whom will continue to do their jobs remotely.
Within this hybrid environment, internal communications will take on critical new importance. Synching up across your teams and divisions, with some in-person and some remote, will be a true test of communication skills and content creation. Maintaining enthusiasm and engagement after such a long period of dislocation will also become the challenge of your internal comms team. The right agency partners can act as an extension of your own internal team, ready to take on the challenge of maintaining your people's energy, passion and commitment within a radically new working environment.
New ways of working are here to stay:
The trend towards remote work and global accessibility of talent was taking shape even before Covid, and it will only accelerate further in the post-pandemic landscape. Brands built on sharing of physical assets (e.g. Airbnb) have taken a beating over the past year, whereas brands built on purely digital services (e.g. Zoom) have enjoyed a purple patch.
This is likely to continue to be the case in 2021 and beyond. This opens up multiple opportunities for nimble, agile, distributed and independent collectives like BriteBirch. The fact that clients worry less about physical location and more about talent is music to the ears of such collectives, which are uniquely positioned to take advantage of the new normal.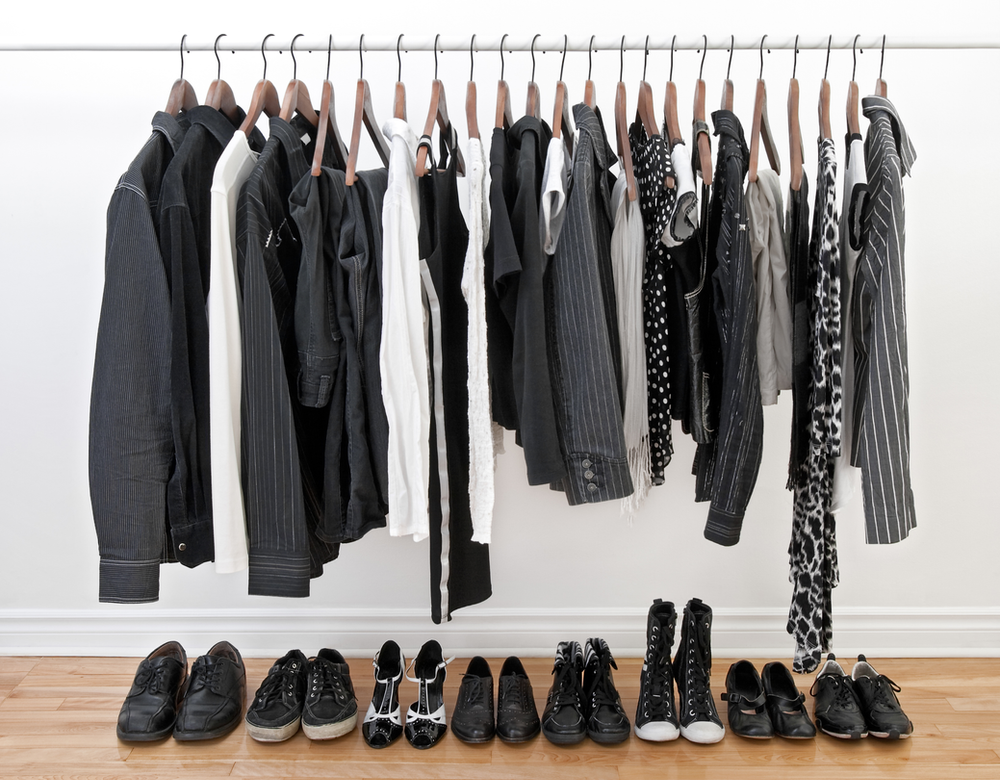 In 2020, it was interesting to watch the evolution of brand communications over the course of the global Covid-19 pandemic. Coupled with #metoo and #blacklivesmatter as well as the many political minefields that were created through Brexit, Hong Kong and #stopthesteal movements (to name a few), brands started 2020 very timidly. However, as the year progressed and economies slowed and shifted, brands seemed to find new footing, providing their stakeholders with more meaningful engagement that helped them weather the storm. Now, in 2021, it will be interesting to see the role that brands play in steering societies out of the pandemic and into a more positive future, with more actionable social impact, focused on the environment, diversity, human health and an opening up of global cooperation and trade. Here are a few thoughts from some of our members specializing in brand strategy and communications.
Brands can win in 2021 with honesty and real value:
With so many people eager to leave 2020 behind, brands would do well to follow suit. Go forward with empathy and compassion, but focus on building value rather than waxing poetically about how we're all in this together. Lead with optimism, be user-centric, and don't be afraid to show the real faces behind your brand.
For several years now it has become increasingly important for a company, its brand, and marketing to all point in the same direction. In 2021 there will be no excuse for claiming to do good (like donating a percentage of sales to a cause) while relying on cheap, unethical production. Before using stock photos to include diversity in your ads, look at your own team.
Talk to your customers about what their reality is like and find ways to add value to them. It could be convenience, opportunities for connection, really great content, affordable luxury, something that brings moments of surprise or joy, a way to explore new ideas or to learn something new. Find ways that your company is uniquely positioned to bring something meaningful to the table, then let those stories find their way into your marketing strategy. Take full advantage of digital channels to keep paying attention and listening to your customers. Yes, start by defining your brand strategy and stay true to it. But to win this year, listen, learn, and iterate while putting the customer experience first.
Making brands accountable:
From a brand's perspective, the stark realities of the past year have brought to light the fact that wokewashing and greenwashing will not cut it. Brands that engineer culture through not just words but also actions will be the brands that future-proof themselves. Brands that converted their factories to make face shields, masks and sanitisers have already gained widespread kudos. People will continue to hold brands accountable for their stand on issues that affect the world today, be it racism or feminism or climate change. Brands that do well and also do good will be the brands that survive in the new normal.
Plan to pivot:
Agility and careful risk management will continue to be key priorities for all brand and corporate campaigns in 2021. The imminent rollout of Covid vaccines, coupled with increases in government spending, is likely to mean a rebound in economic activity and marketing communications. But that recovery will remain under threat from pandemic risks, and brands and businesses will need to be ready to turn on a dime.
Looking the part for 2021:
For design trends, with branding, I always tend to focus on a timeless classic design, as an identity has to look fresh for many years to come, which means things that make sense and are simple in bright active colours will always stand the test of time.
Obviously, typeface and colour trends will come and go, but a stable identity will live beyond that. For the key market we work in, which is Asia, it is a market that has not had 20th Century art movements such as minimalism or abstraction, so our design work tends to be a little more illustrative, a little more pictorial in the elements and ideas it uses. Our fashion graphic work with brands like Adidas is always designed 2 years ahead.
With the global pandemic hopefully entering its latter phase, we can probably expect 2021 to have a lot of positive design, positive images with bright yellows, soft pinks and happy colours (or if the designers are having a lockdown downer day - lots of dull greys).
2021 retail therapy:
2020 was a year of change, challenges, sacrificing and pivoting of business plans. Retail businesses that strived on walk-in customers and traditional marketing, saw themselves having to make swift changes to their business and digital marketing plans in order to survive the pandemic. These changes included turning to online avenues, such as building and/or upgrading company websites and social media presence in order to reach customers and still be able to sell products.
The definition of retail therapy has changed drastically over this past year. What was once a shopping experience that helped you blow off steam, while living for the high that followed when you find the best deal, no longer exists in the traditional shopping world. Business had to quickly adapt in this "new age" of shopping in order to find ways to offer their in-store experience to online shoppers. This experience becomes especially challenging when traditional retail shopping entails trying on clothing and beauty/makeup products to find the right fit and/or the right shade to make your skin and eyes pop. How can businesses still offer exceptional customer service when they can no longer be face-to-face with their customers and when customers can no longer try products on?
Some major trends that have come to light for retailers during the pandemic include the adaptation of AI technology. Virtual "fitting rooms" and AI-powered widgets allowing consumers to try on beauty products in real-time are quickly becoming a part of the new shopping process. Online retailers of all markets have also incorporated messenger bots on their websites allowing customers the opportunity to speak to a live agent or sales associate in order to get advice on their purchases.
With all of the changes that have occurred in the retail market over the past year, there is no doubt that customers have become more comfortable shopping online and this will most definitely continue as stores and business start to re-open. Companies that quickly adapted to the new normal have found great success and will continue to grow in the years to come. Although nothing can replace the human experience and connection made when shopping in-store, customers are now acquainted with and will continue to want options. The changes that we have seen in the retail market this past year will continue to evolve and we can definitely expect to witness more technological advances to come.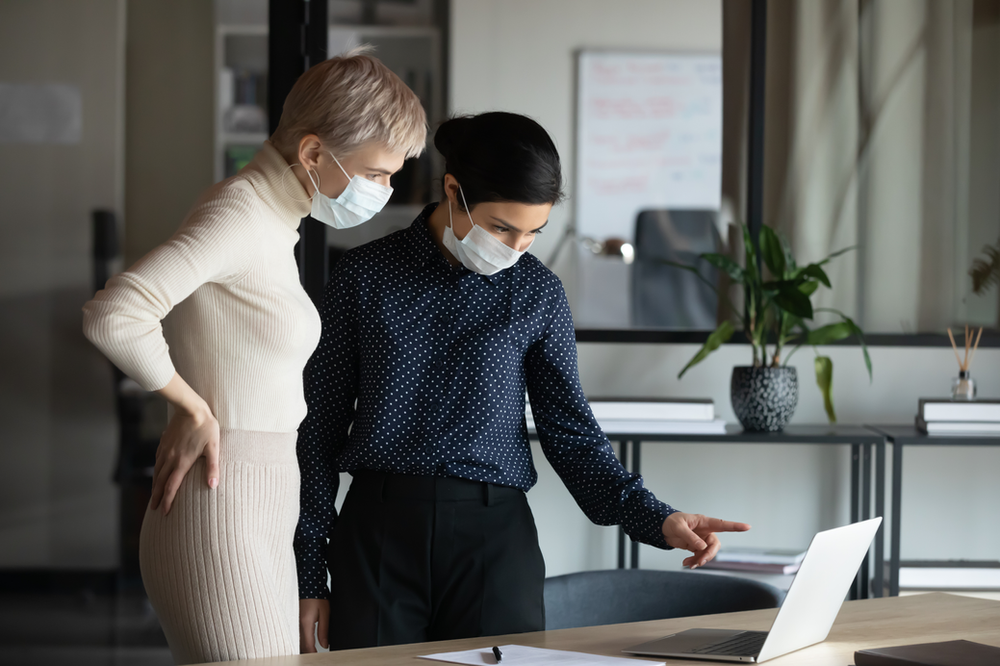 This is the land of promise and peril. The Covid-19 pandemic has accelerated the changes that many businesses were anticipating but that still caused them to relook at their market, their offering and their customers. Now, as businesses come back online, change will persist as the only constant. But as technology holds untold promise, success can seem elusive and leaders struggle to make the right decisions again and again.
Perspective can help leaders harness huge opportunity while avoiding personal bias, polarised viewpoints, skewed datasets, cultural nuance, political, economic and environmental uncertainty. The BriteBirch Collective includes unique specialists in technology, business and sustainability that can help companies keep ahead of the change. Here are a few thoughts for 2021:
Machine Human Interdependence:
The rise of AI will inevitably shape the future of business and society in extraordinary and unforeseeable ways. However, it need not be a story of machines supplanting humans and humanity. We must design the jobs and work of the future so that people do what they do best - understand the context, imagine new possibilities, and empathize to touch people - supported by ever-rising machine capabilities. The successful organizations of tomorrow will be framed around talented people and amazing machines integrated into seamless entities for creating value.
Our customers too will be assisted by increasingly intelligent agents in filtering media, selecting vendors, and even in what they choose to buy. We will not be marketing to people, nor to machines, but to symbiotic systems comprised of human intent married with data-driven analysis. To do this well we too need to fuse what is most uniquely human about us with machine capabilities to create the interdependent systems of marketing intelligence we will need through this decade and beyond.
Cybersecurity is more than IT:
The brazen December 2020 hack attack known as the SolarWinds breach is proof of the need for organizations to conduct a thorough review of their existing cybersecurity strategies and the sooner the better. How bad was it? One software security vendor described it as one of the "most sophisticated and severe ever seen."
Cybersecurity today is no longer an IT issue, but an organizational issue and as such every employee regardless of their role needs to be aware of a new reality. It starts at the top and what that means is implementing a sound security strategy and communicating it in a way so that everyone is not only aware of the types of threats that exist, but how best to avoid becoming a victim.
Sustainability for business:
2020 brought somewhat of a pause to global climate and environmental initiatives, as priorities turned to curbing the pandemic, stabilizing economies, and in some countries, confronting long-standing social justice and equity challenges. As the world begins to recover from COVID-19 in 2021, look for a renewed interest in cutting global emissions, spurred on by China's big announcement to be carbon neutral by 2060 and the United States' recent rejoining of the Paris Climate Agreement. Sufficient leadership from these largest emitters is likely to catalyze the development of new green technologies, and the more widespread incorporation of carbon risk into investments, particularly infrastructure projects. Growing consumer awareness will drive demand for products, packaging, and supply chains that better reflect sustainability values and help individuals reduce their own carbon footprints.
Pharma's time to shine:
2021 will be the year of customer-centricity in the pharmaceutical industry.
There are clear signs that even after the pandemic is over many things will not return to normal. Sales forces will be slimmed down and access to HCPs will continue to be limited. As a result, pharmaceutical companies will accelerate a move away from a commercial model built on a large sales force and product differentiation.
Instead, they will prioritize a new approach founded on digital channels and an engaging customer experience. To make this shift many will rush to swiftly adopt new technologies and hire fresh talent. But the real challenge will be to reshape an entrenched industry culture and forge a new customer-centric mindset. The companies that successfully make this leap will be able to capitalize on deeper and more trusting relationships with their customers.
The BriteBirch Collective is a new kind of global integrated marketing and business consultancy, powered by perspective.
Our network comprises of over 140 independent, experienced creative consultants from around the world. We curate diverse, original teams who solve modern business and brand challenges across industries and continents. We scale fast, flex with your budgets, and work with low overheads and no shareholders or hidden fees.
Please ,reach out and we'll help you curate the ideal team for your business or brand challenge.