Pfizer launched a new brand identity, the first major overhaul for the leading pharmaceutical in 70 years. It rides on the company's recent prominence, given its speedy rollout of the Covid-19 vaccine.
The new logo, created by Team Design and sporting ribbons instead of a Viagra-like pill, represents more than just a brand update. While it obviously moves away from pills to genomes, what's more telling is that this is being led by corporate affairs and not marketing. With stakeholder capitalism taking hold in a post-chaos 2021, how companies show up for employees, partners and their communities is becoming essential.
On their website, Sally Susman, Executive Vice President, Chief Corporate Affairs Officer explains, "our new identity reflects the dignity of Pfizer's history and captures the innovative spirit and science focus alive in the company today.
"Many companies don't do a lot of corporate identity, they do product identities," she says. "And I think right now people do really care about what companies stand for, that values matter, that they're communicating with all stakeholders, a broad base of stakeholders. And for your customers, employees, and potential employees, having a narrative and a voice is really important."
Why does this matter?
Well if you are a corporate communications leader in your organization, there is a growing opportunity to flex your reputation and trust-building skills, as the pandemic has caused the world to reconsider their priorities. There is a growing expectation by consumers and corporate partners that the companies behind brands and how they behave truly matters. This requires a more focused, longer-tailed approach to building an understanding about a company's values. But it also protects companies during times of change, because with that understanding, comes the third-party endorsement and reinforcement of your messages. It invites participation by stakeholders, which endears them to the company, and by proxy to their products, services and brands.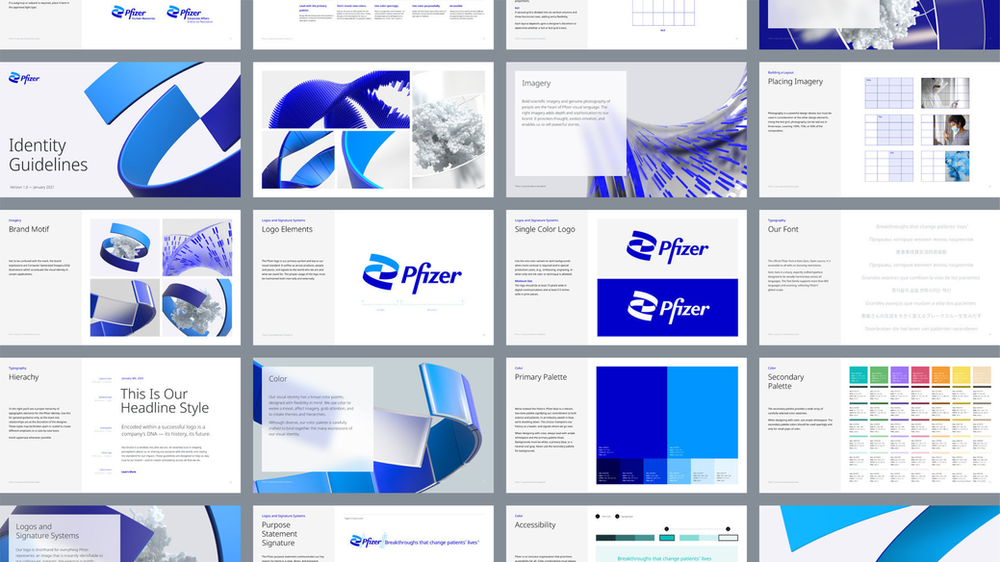 It's interesting to note that the first real instance of such a rebranding effort in 2021 is coming from a company that I've always considered to be the most conservative within a very conservative industry. But this is the new normal. Expect the unexpected and hope that more companies recognize the importance of communications as a strategic and essential tool for brands in a post-Covid world.
If you're interested in speaking with corporate identity and brand experts about how your company is showing up in 2021, please drop us a line. The BriteBirch Collective has over 120 specialists around the world, including experienced PR, corporate affairs and communications experts from almost every industry.