Given the current COVID-19 situation and its impact on traditional marketing and business consulting firms, we're happy to expand our membership to those looking for a global network of peers and an opportunity to do bigger multimarket integrated work.
Reach out if you're interested to learn more about how we can curate an integrated team to help your brand or business stand out!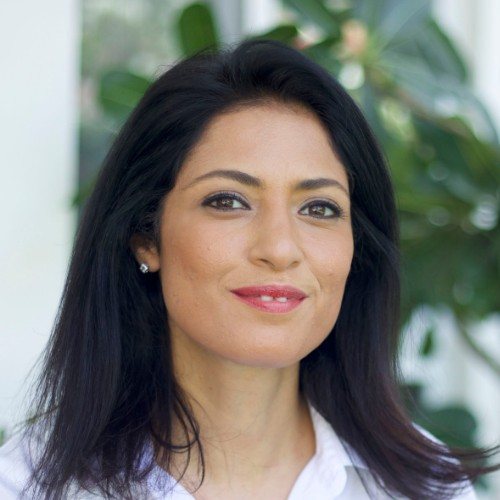 Location: United Arab Emirates
Expertise: Management Consulting, Sustainability, Communications
Noha is a global communications and social impact professional with extensive experience in corporate reputation management and social impact program partnerships, design and development.
An award-winning, multilingual leader with 19 years of experience in the private sector and the UN, Noha is also a speaker and recognized thought leader on important issues such as diversity and sustainable development.
Utilizing an investor's perspective to help businesses become the best version of themselves, John provides risk-appropriate business solutions through a proprietary and extensive value-creation process.
Applying his experience as a trader, portfolio manager and senior credit analyst, John's consulting practice, Areida Group, provides services such as Operational Efficiency, Business Growth/Expansion Strategy, Long-Term Business Sustainability Analysis, Business Valuation Analysis, Investor Engagement Preparation.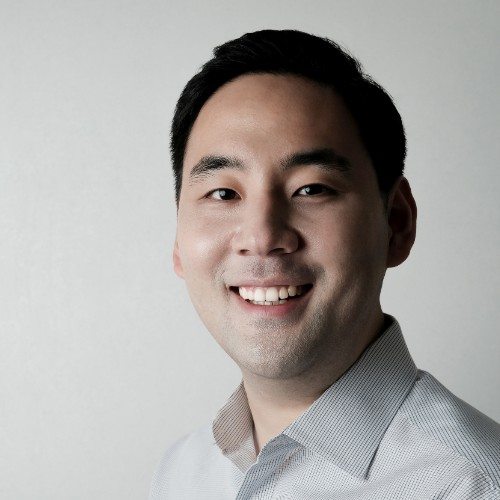 Location: Seoul, South Korea
Expertise: Marketing and Communications Strategy and Execution
Shinwoo is founder of ARTISAN, a boutique consultancy based in Korea that specializes in Social Media Marketing, Influencer Marketing, Public Relations, Project Management, Creative Services, Content Marketing, Brand Consulting, Writing, Graphic Design, Strategy and Planning.
Citron Violet is the parent company of Citron Violet media, a full-service media agency that prides themselves on great ideas, exclusive publishers and good old fashioned customer service - and Citron Violet Video, production and post specialists working with brands to create visual content that engages with audiences on a human level.
Tammy and her teams can provide services in Digital Marketing, Social Media Marketing, Influencer Marketing, Project Management, Creative Services, Content Marketing, Video Production, Brand Consulting, Writing, Animation, Strategy and Planning.
Sonia is a solution-focused professional with experience in business development and marketing across various sectors (IT, Pharmaceutical, Retail and Manufacturing ) in Aisa Pacific. Passionate about client servicing, connecting with new like-minded people & building long-term relationships.
Sonia's expertise includes building brand strategy, creative campaigns, research & analytics, digital design & development and business growth strategies for companies adapting in a complex world.
The BriteBirch Collective is a global network of creative consultants that together operate like an integrated agency. If you are in need of guidance on your company's brand or business in these trying times, contact us for a free consultation today.
If you have a marketing or business consulting background and a minimum of 10 years experience, join our community and for access to resources, a global peer network and the chance to do bigger, integrated, multi-market work. Contact us today.
For diverse, global perspectives on marketing, business and technology, follow us on LinkedIn.