Meet the latest creative consultants to join our global network.
No matter your business or brand challenge, we will curate the ideal team to fit your needs and budget. Ask us how!
Having graduated with a degree in engineering in 2000, Mona Datt has experience working in a large corporate product engineering company, as well as running her own companies for the past 15 years. This experience has given her a knack for business operations, and the ability to implement data-driven process changes to improve business outcomes. She has over five years of experience specifically in data management and analytics and works with companies to help them design their data strategy and implement analytics solutions.
Jace is a versatile creative with 22 years of agency, start-up and publishing experience. He's a hands-on designer who is proficient in Adobe Creative Suite as well as product prototyping software for UI/UX design.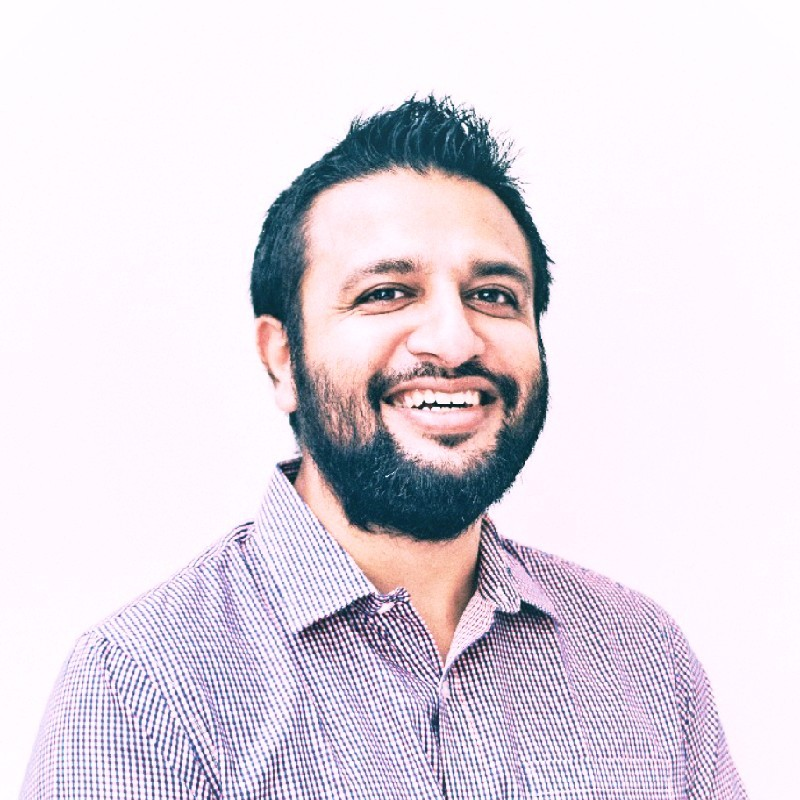 Location: Toronto, Canada
Expertise: Marketing Strategy, Brand Development, Lead Generation
Aasish is a marketer and computer engineer with 12 years experience in building and growing brands (Google, Facebook, Apple, Tinder, Shell, Pinterest, Virgin Mobile, Kellogg's, Diesel, etc) across categories and countries. He provides consulting in marketing and growth strategy, consumer research, brand communication, optimization of product/service and creative concepts, value proposition design, demand generation and business development.
Location: United Kingdom
Expertise: Content Strategy, Writing/Editing, Luxury and Lifestyle, Publishing
A Media professional with 25 years of international experience, primarily in publishing but also PR and corporate communications, Scott has experience creating content and digital experiences aimed at luxury lifestyle markets in the Middle East, Asia and Europe.