Meet the latest creative consultants to join our global network.
Reach out if you're interested to learn more about how we can curate an integrated team to help your brand or business stand out!
Esther has worked in Sydney, London and Singapore, managed a business that spanned borders and worked on over 200 projects for MNC's and SME's with a great team of creatives, producers, DPs and crew. She's a project manager, video producer, team manager, a 'let's get-things-done' and 'let's find a solution' kind of person. Working with a creative team to bring a common vision to life is what she does best. Most importantly, she wants her experience and skills to have a positive impact.
Joanna has 10 years of experience in media production, helping major brands connect with Chinese audiences through award-winning campaigns. Along with her team at Flow Creative, they strive to provide breathtaking work with a socially responsible mindset.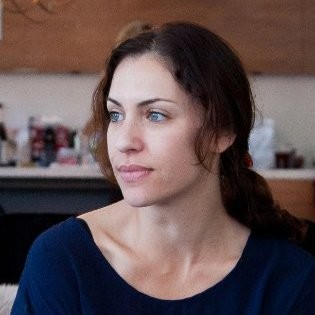 Location: New York, USA
Expertise: Communications, brand, creative and business strategy
Karen shifts brand perceptions to achieve business goals. As an integrated marketing communications leader and solutions-focused creative with 14 years of experience, she has overseen and executed on influential campaigns across the US, Latin America, Europe and the Middle East. She's worked for innovative pioneers and industry leaders spanning design, technology, CPG, travel/hospitality, real estate and fine art, and is consistently trusted as a brand guardian, ambassador and spokesperson.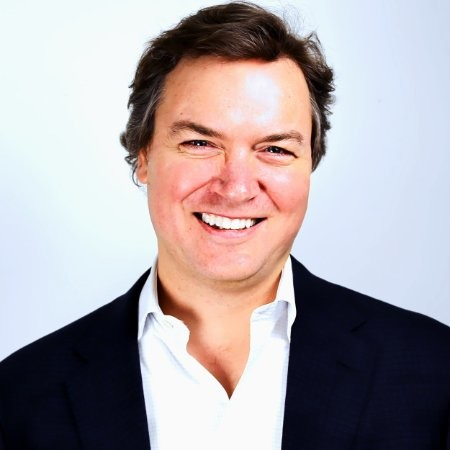 Location: New York, USA
Expertise: Creative Direction, Copywriting, Brand Strategy
As a writer and creative director with WPP, Dan has been responsible for giving complex stories a human voice — from the evolution of risk controls inside a global bank to advances in the blockchain to reengineering traffic flow within the world's megacities. His work has helped to open minds and start conversations with consumers, reporters, business leaders, shareholders and voters.